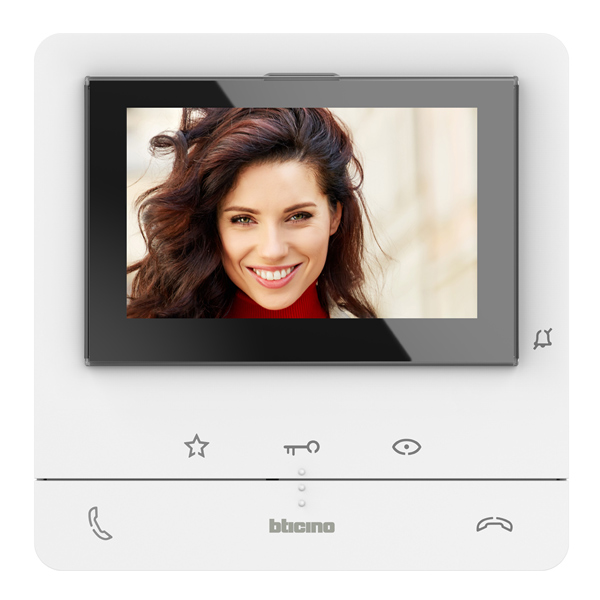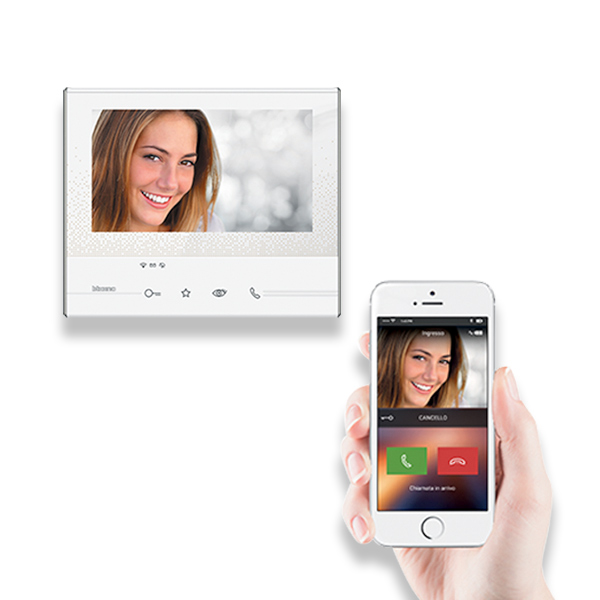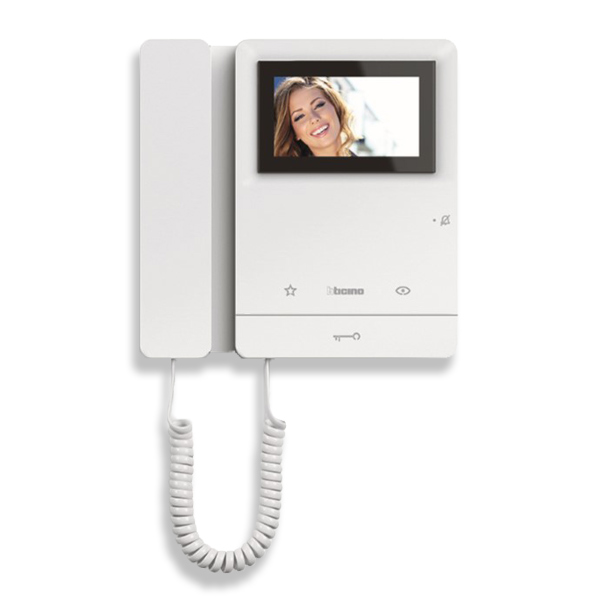 Video Intercom Handsets
Video Intercom handsets are mainly handsfree panels now, a tablet style box with a video screen to view who is at the door and buttons on the panel to speak with the visitor and release the door lock. There are some video handsets that are the traditional phone style handset and a screen but not as many.
C100 Video standard (top left of picture) is the most popular and provides a compact connection to your visitors at the best price.
C100 4.3″ Video (top right) is new and gives the same sleek functionality of the standard C100 with extra screen size for better video images
C300 Video Handsets (bottom), either standard or wifi, give video intercom functions with a 7″screen for great visuals and the wifi version is able to be connected via modem/internet & app to answer calls and release doors from your smartphone.
Enquire about this Product
Description
As long as your entry panel has a video camera you can connect a video handset and be able to view who is at the entry panels, speak to them and release the door lock.
C100 Video standard (top left)
C100 4.3″ Video (top right)
C300 Video Handsets (bottom)