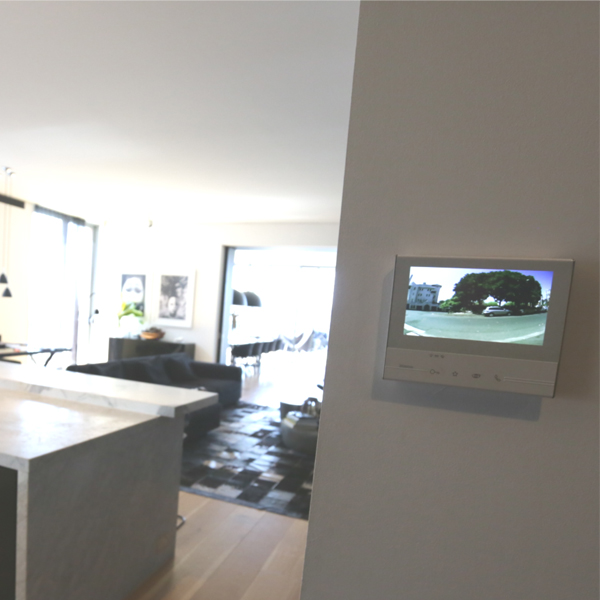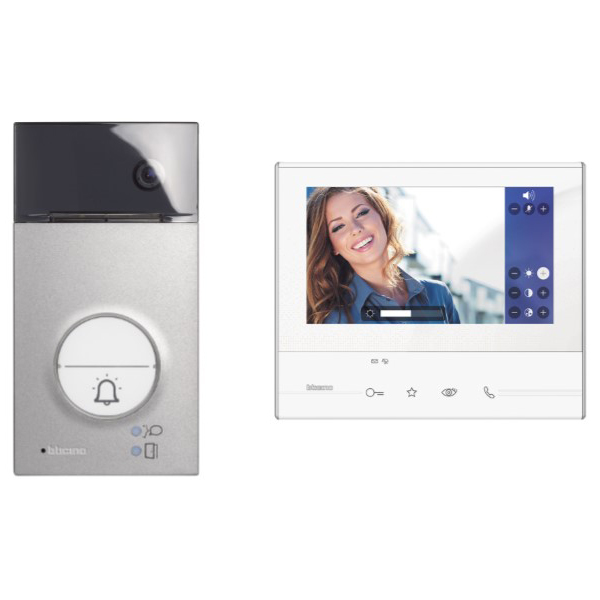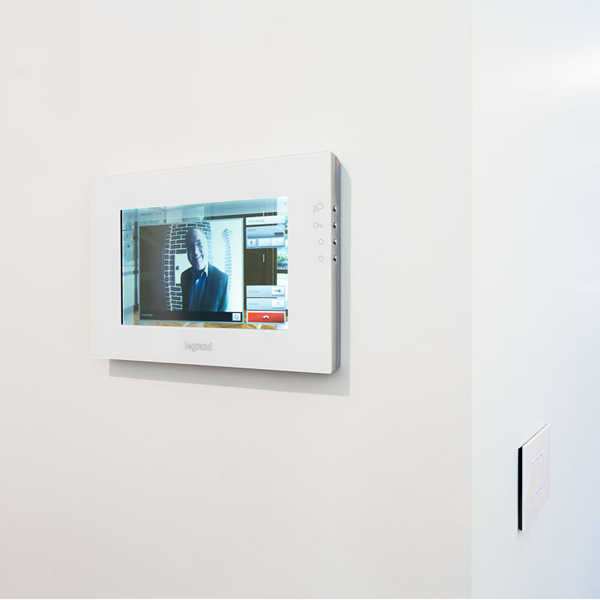 Mobile App Intercoms
The latest video intercom handsets have the ability to be connected, wirelessly, to your modem/internet and with an intercom app added to your smartphone you will then be able to answer calls from your intercom wherever you are.
If you have an electronic door release on your system you will also be able to release that from your phone as well.
You can set an answer-machine message to answer for you and your visitor can also leave you a message as well.
Give us a call to discuss these options for your new intercom system.
Enquire about this Product
Description
The latest video intercom handsets can be connected via your modem/internet/smartphone app to your phone so you can answer the call, release electronic door locks or record voice messages if you are not able to answer.