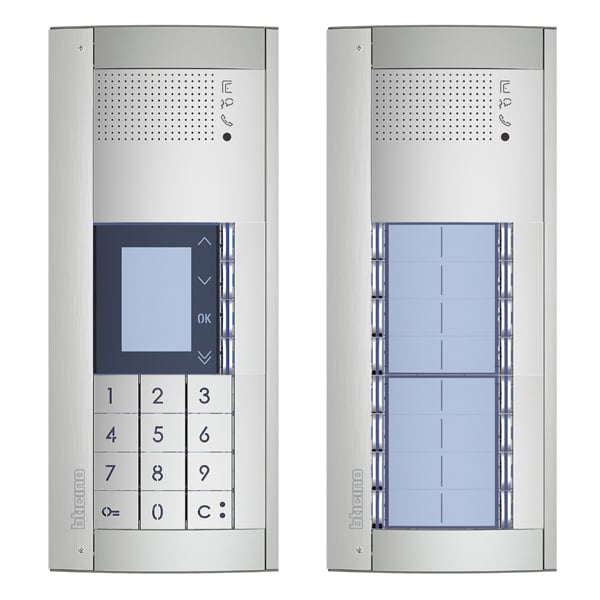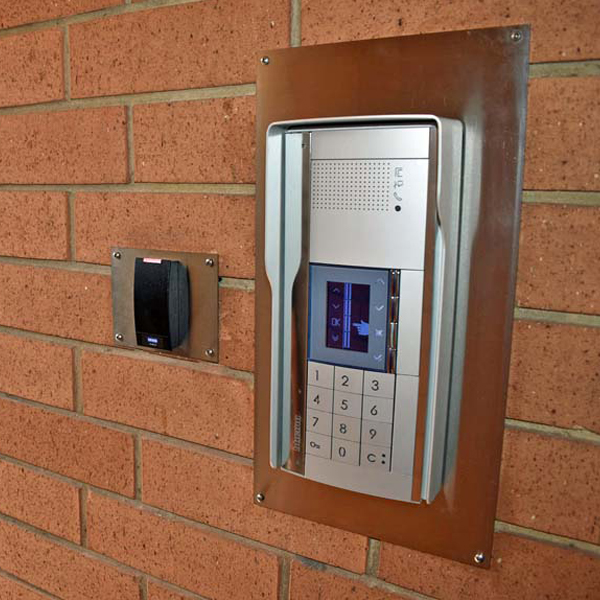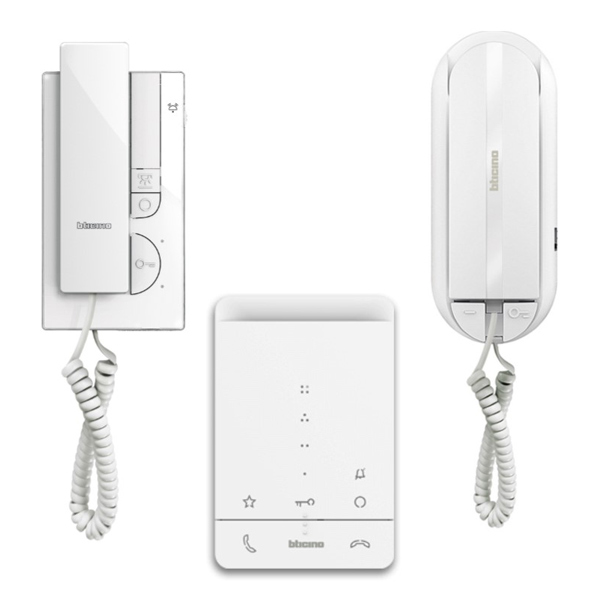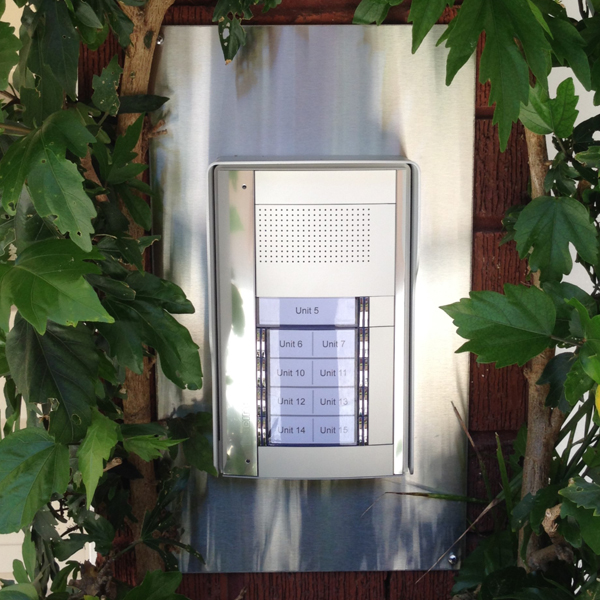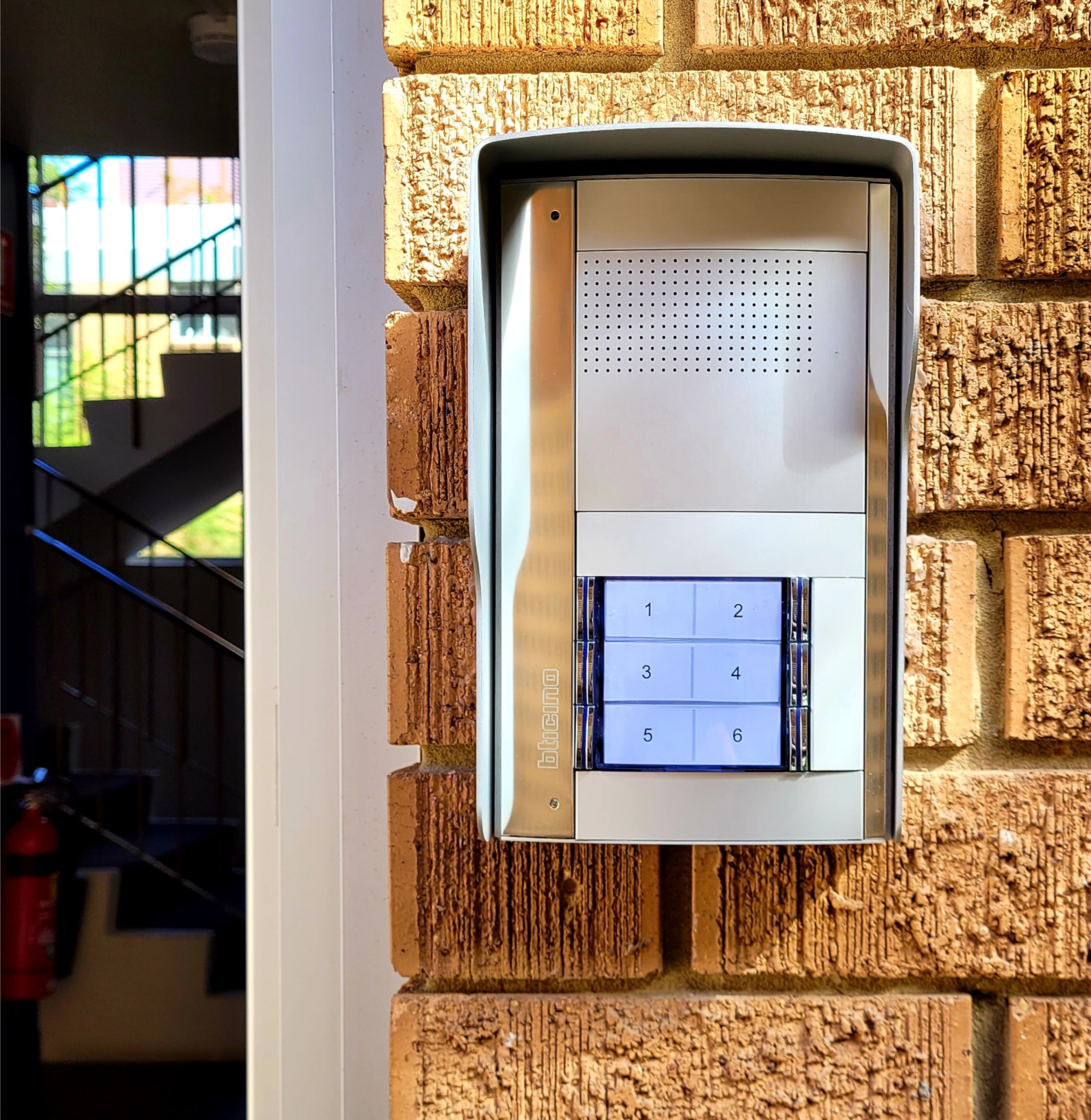 Audio Intercom Entry Panels
Entry panels for Audio intercoms can be keypad or pushbutton.
Push button entry panels can be used for houses or units with individual buttons for each unit. Keypad entry panels suit larger blocks of units or buildings who want to have the benefit of pincode access through the intercom.
Both types of entry panel can be teamed up with phone style handsets or handsfree and tablet style internal handsets.
Door access control and lift control can also be integrated with these systems. Give us a call to discuss your building layout and requirements.
Enquire about this Product
Description
Entry panels for Audio intercoms can provide audio connection and garage/pedestrian door unlocking