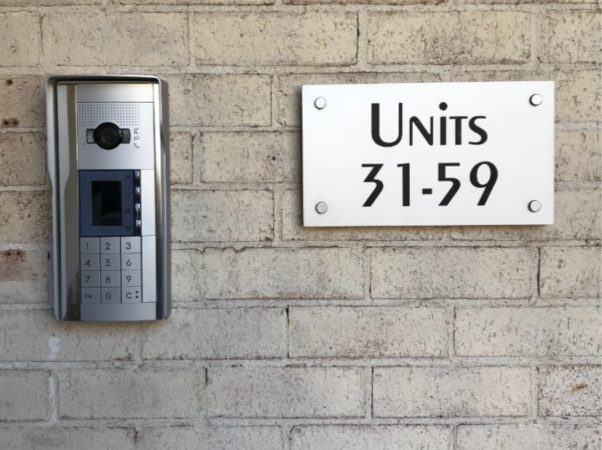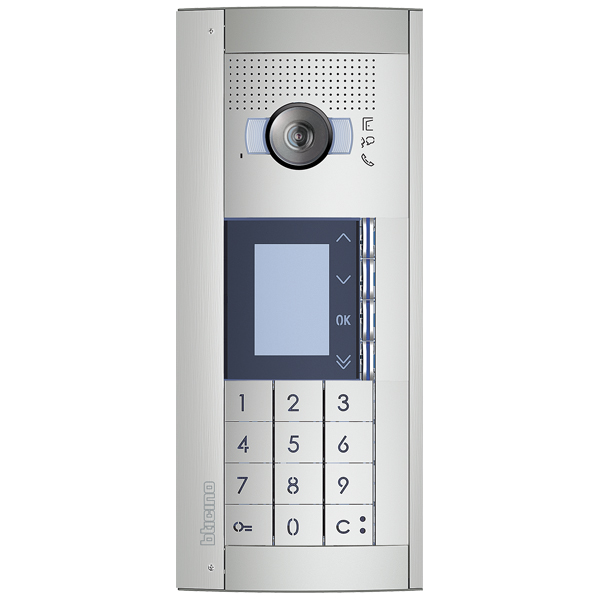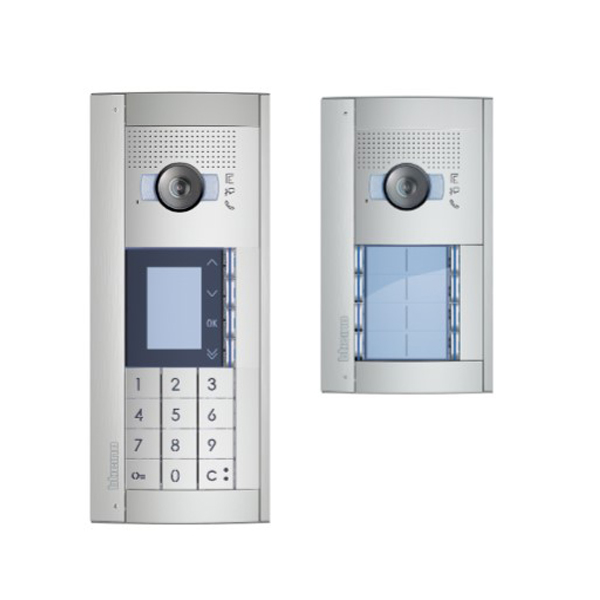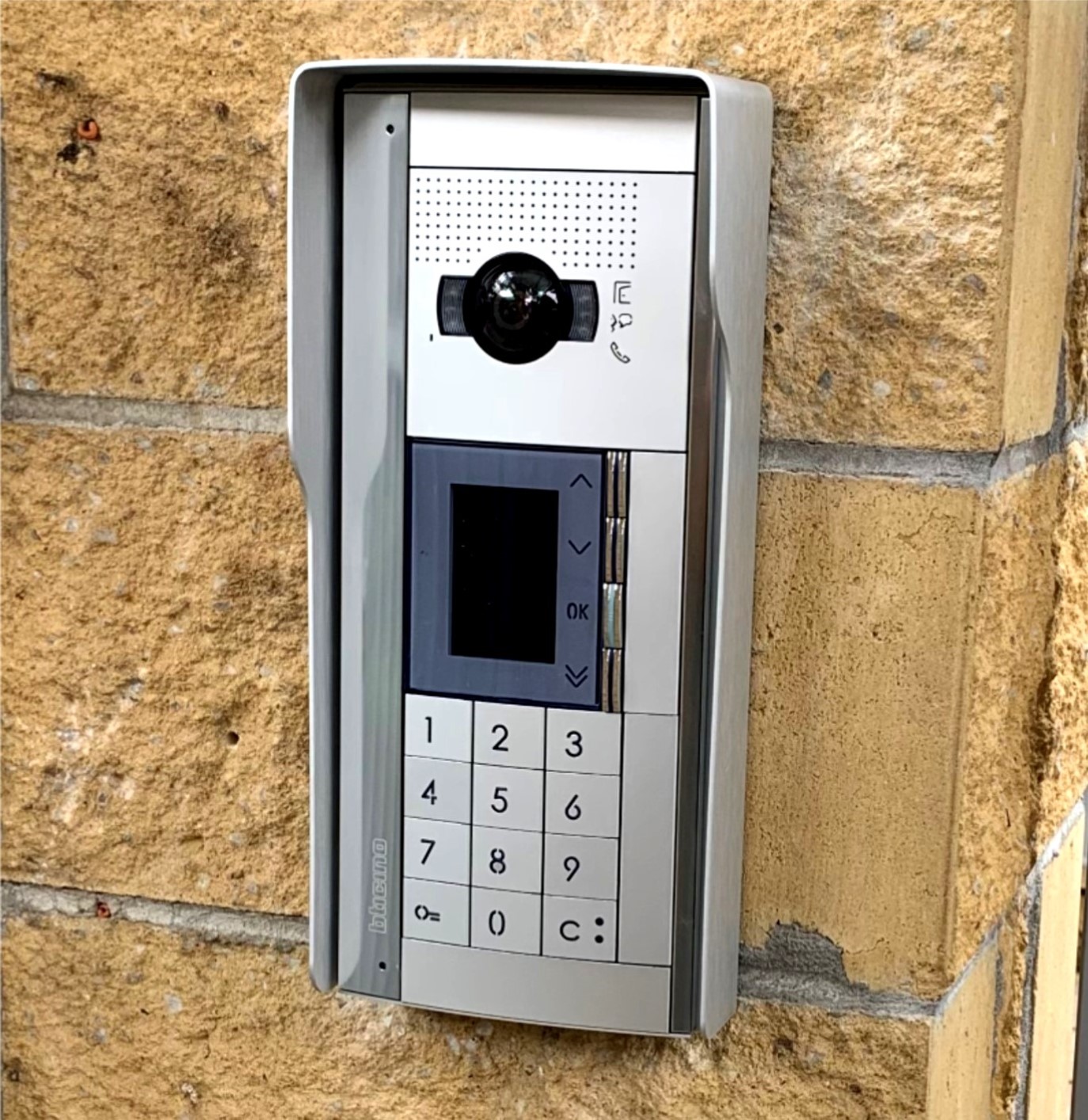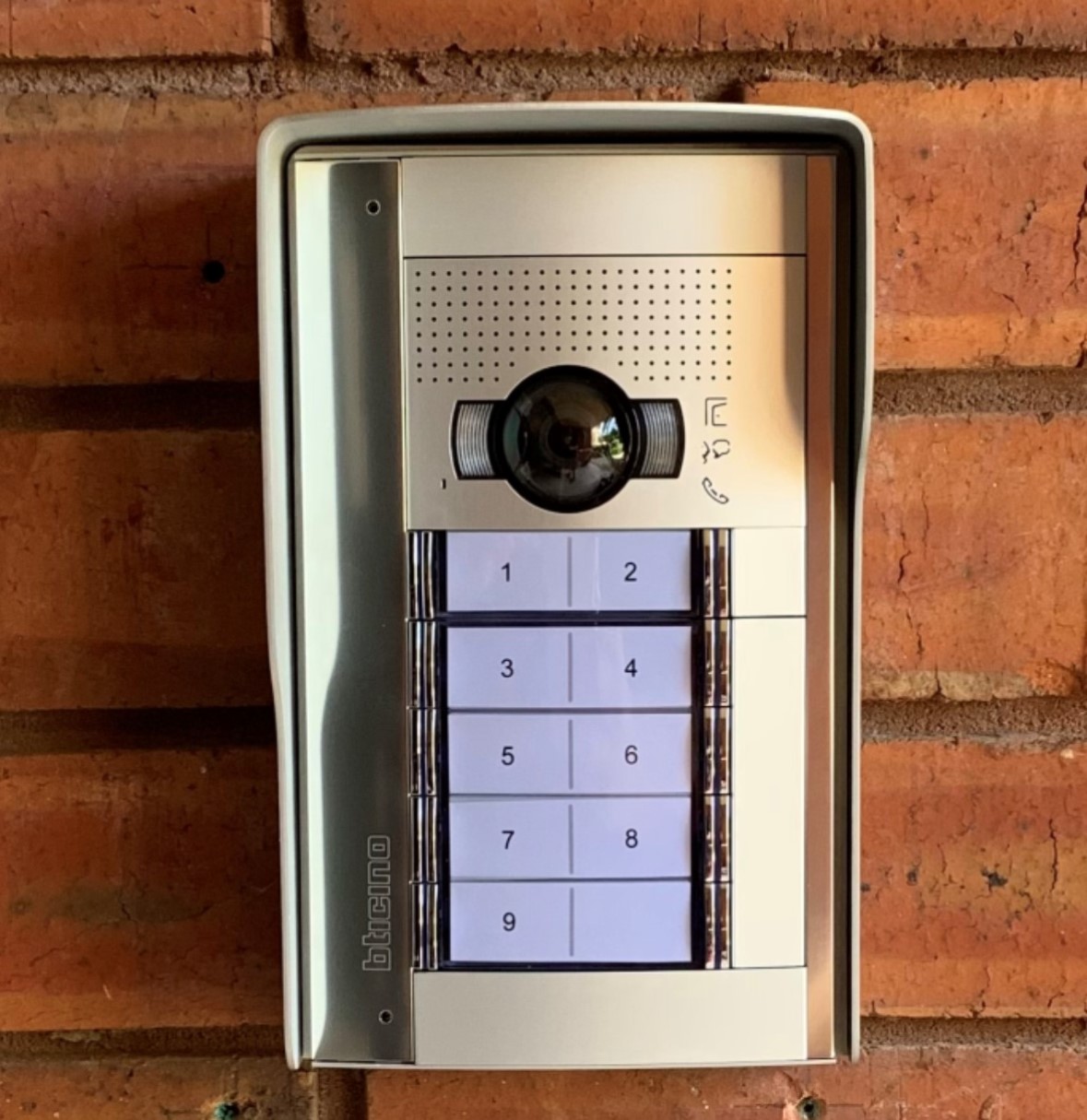 Video Intercom Entry Panels
Video intercom entry panels can be either be Keypad – a 0-9 numeric keypad where you dial in the unit number you wish to call or Push button – single push buttons labelled for each unit.
Both of these entry panel types are compatible with phone style or handsfree handsets, inside the units, and both will connect you to the video entry panel at the doorways or garage of your building.
Enquire about this Product
Description
Keypad or Push button Video intercom entry panels, standard or anti-vandal will all connect the internal handsets to the entry or garage of your building.
The latest video handsets can be connected, via your internet/modem, to an intercom app on your smartphone so you can see/hear your visitor and activate the door release from your smartphone.