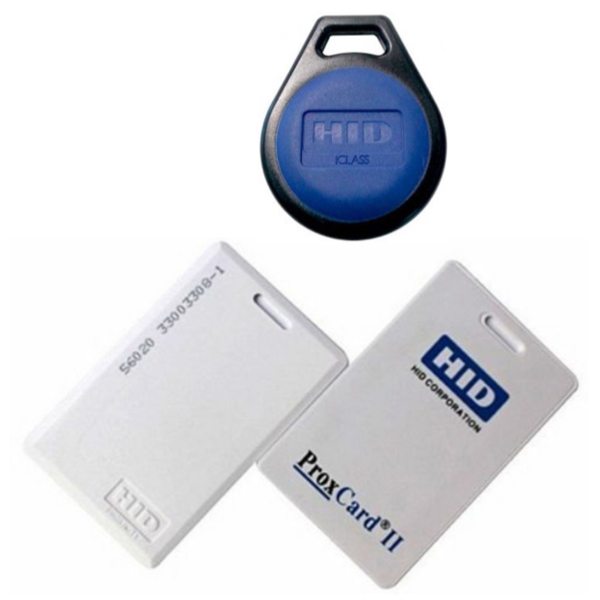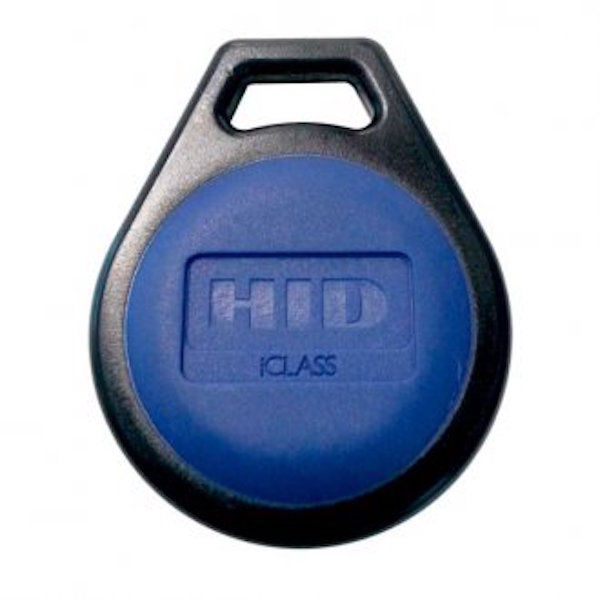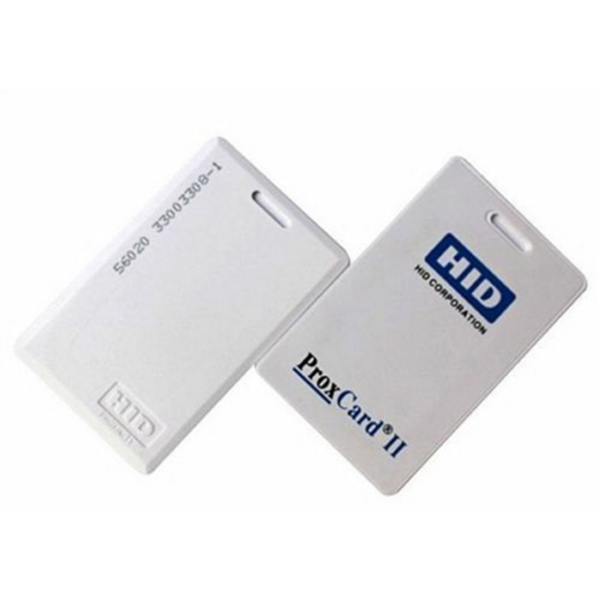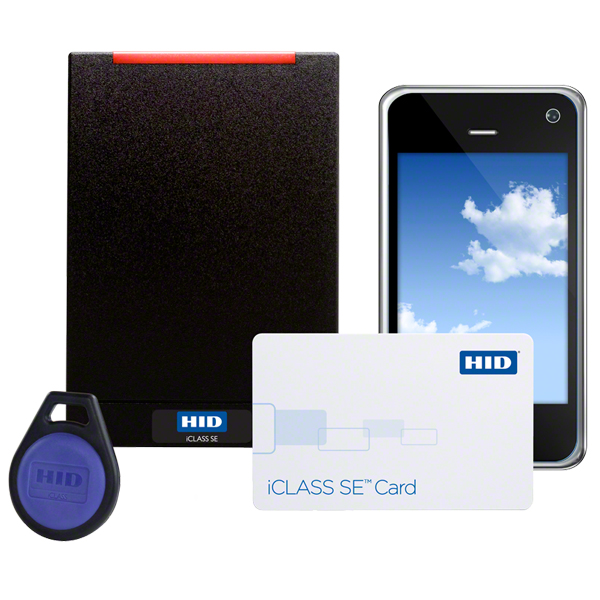 Cards And Key Fobs For Access Control Systems
Access control swipe cards and fobs are read by access reader panels at your building's entry points which, once confirmed by the system as valid, will electronically control door locks to allow access within building and this can be set-up for lift areas as well.
Swipe cards are approximately the size of a credit card and fobs are keyring size. The coding within each card/fob is specific to your building and new fobs are centrally controlled to increase the security of the system
Enquire about this Product
Description
Fobs and swipe cards provide convenient and monitored access and the supply of cards/fobs can be centrally controlled. Missing or old fobs can be deleted from the access system and new fobs added as required.