Answer your Intercom
via a mobile app.
Let your family through the door
while you are on the go!
30 years of professional expertise
QUALITY YOU CAN TRUST
Since 2006, Quatrix has earned a reputation as a provider of quality security, data, digital TV and communications services for many clients across Sydney in the Strata, Commercial, Residential, Events and Industrial sectors.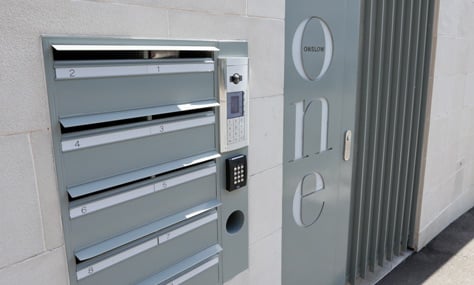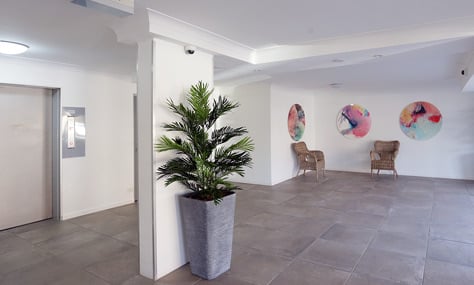 We put Australia's best advice at your fingertips
SERVICE YOU CAN RELY ON
Quatrix provides professional Security, Digital TV and Communications Services to the Commercial, Strata and Residential communities.
We have over 30 years experience and we are ready to help support your business with reliable high quality operations and pro-active customer service teams.
Call us on 1300 659 939 to work out a plan for enhancing your Sydney area building's security, value and connectivity.